The M3 car headlights are new products that our company launched in the first quarter of 2019. This headlight has very good quality.
Integrated cooling system, dual heat dissipation to ensure the normal operation of the lamp body.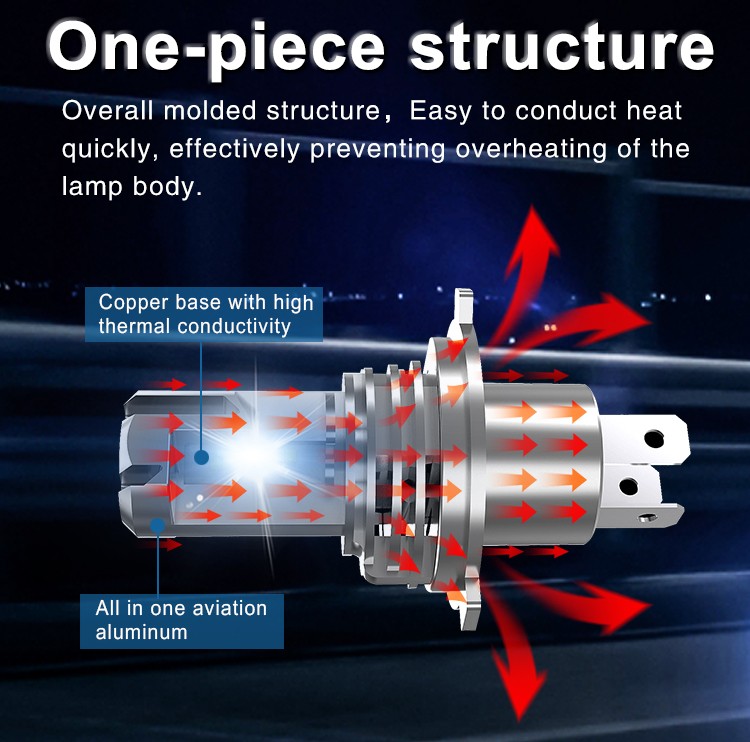 The installation method is the same as that of the halogen lamp. It is small and easy to install. But the brightness and light shape are better than halogen lamps.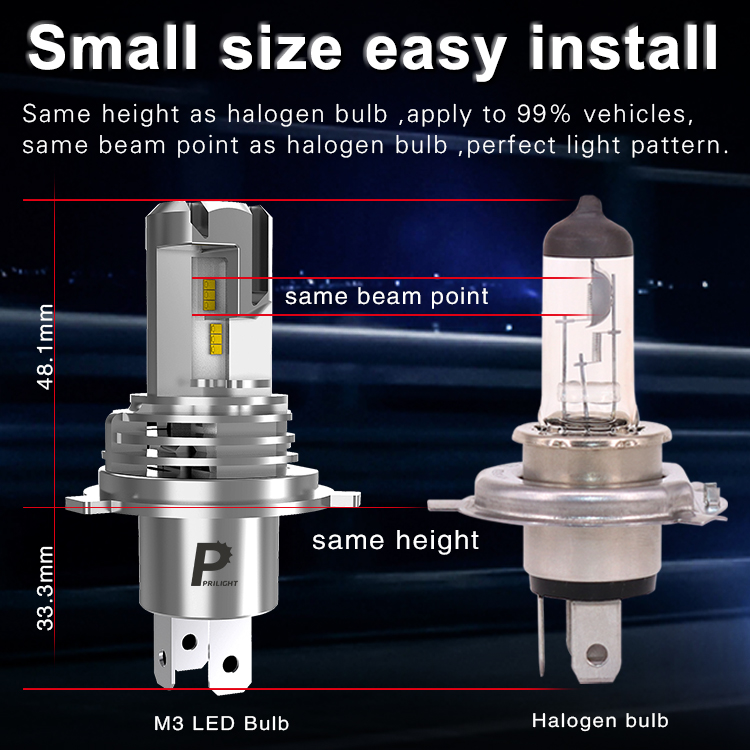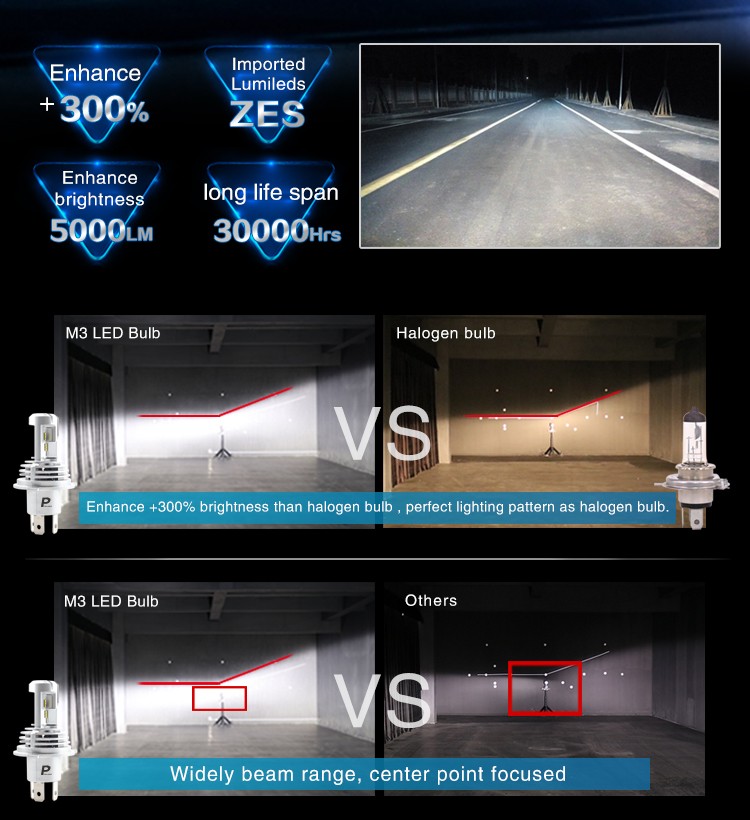 The M3 LED headlights are the first high-quality new products launched in 2019. Next, we will continue to launch more new products. Please continue to follow us.