NEW PRODUCT ! ! Car DVR 1080P HD recorder
CF06M-5:
Function
1,Working as Video Parking Sensor when reversing.
2,Colorfully dispaly the directions and distance of barrier and warn with buzz beeper.
3,Dual Record for Front&Rear Image,1080P/24fps(Front).
4,Shooting angle:140degree.
5,Working temperature:-20°---- +70°C.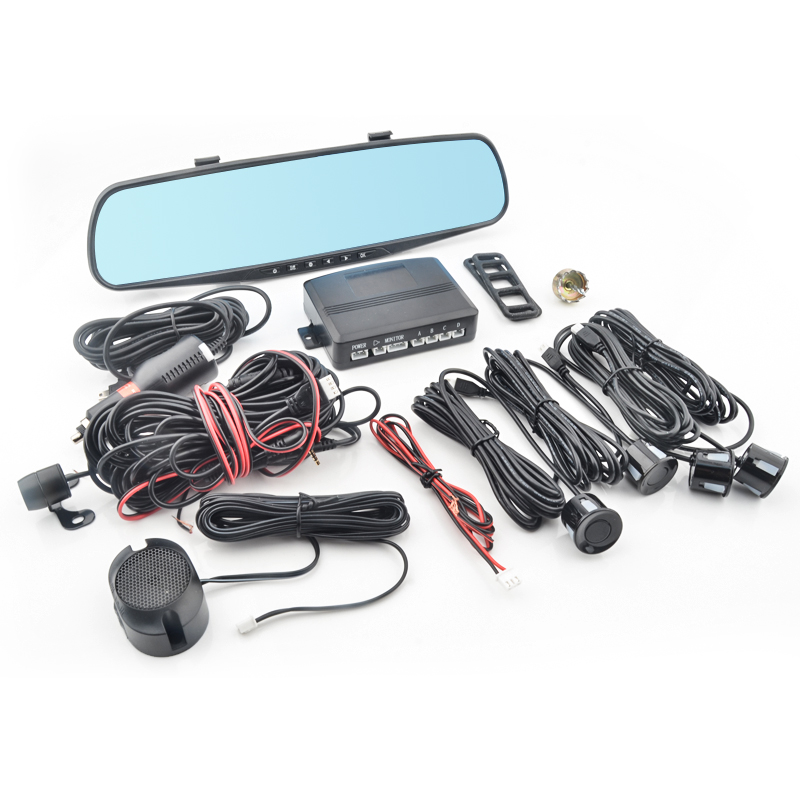 CF06M-21N1:

1, Reversing sensor + Double recording recorder.
2. When the reversing radar is reversing, the color display direction distance obstacle and BIBI sound reminder.
3, Support 1080P High-definition shooting, shooting angle of 140 degrees.
4, A variety of languages available, English, Spanish, Portuguese, etc.
5, 3 Inch high-definition display, the appearance of gold black to choose from.
6, Working temperature: -20°--- +70°C.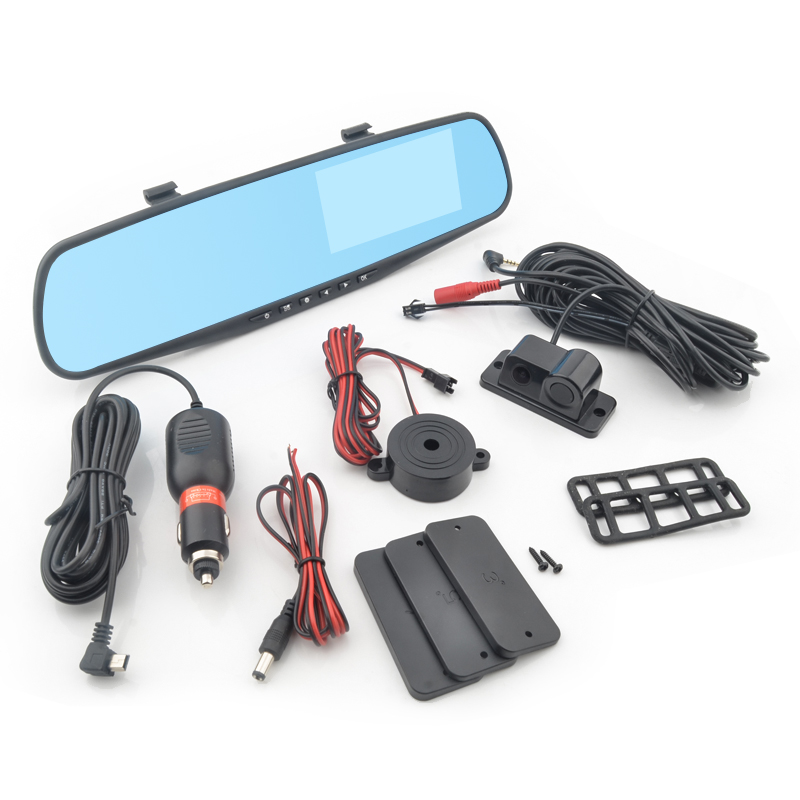 CF30DV:

1,Screen: 3 inch display
2,Function:MOTION DETECTION, LOOP VIDEO
3,Support card:Up To 64G GB TF Card
4,The Video Plxels:1920*1080(STANDRAD)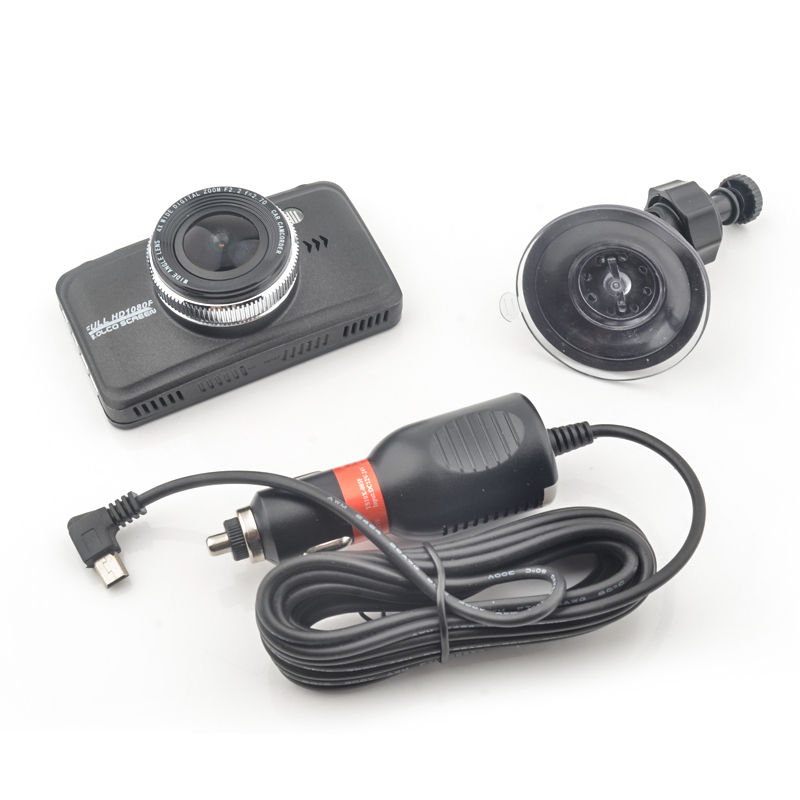 CF40DV:
1,Screen:4 inch display.
2,Features:Motion Detection, Loop Video.
3,Support card:UP TO 64G GB TF CARD.
4,Video Plxels:1920*1080(STANDRAD)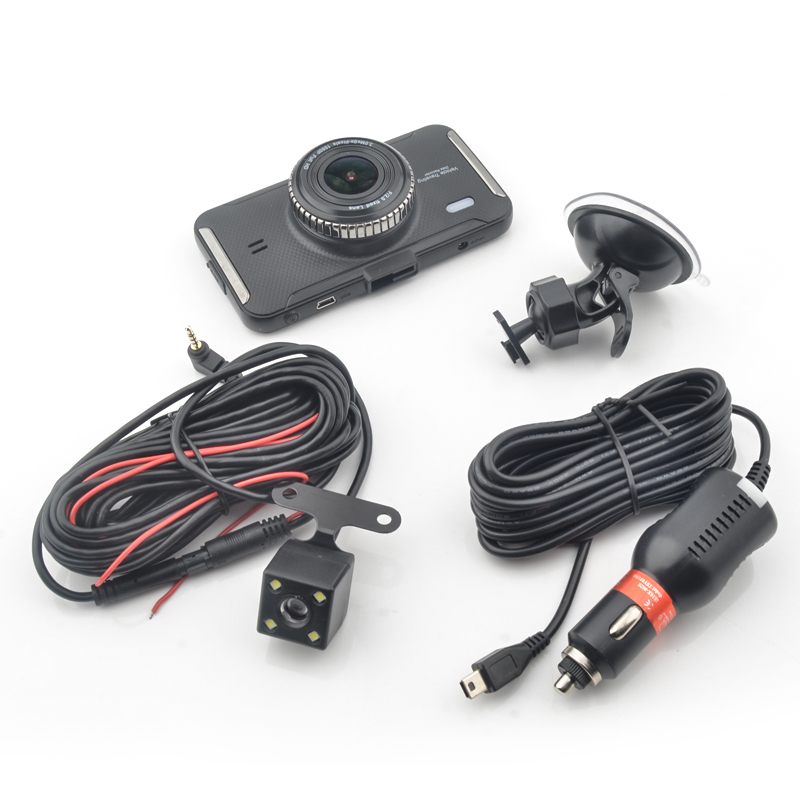 For more information, please click:
CF06M -5: http://www.electroautos88.com/new-product-car-dvr-parking-radar-sensor-system-cf06m-5
CF06M-21N1: http://www.electroautos88.com/car-rearview-mirror-vehicle-traveling-data-recorder-dvr
CF30DV:http://www.electroautos88.com/car-dvr-1080p-hd-recorder-with-3-inch-lcd-display-screen
CF40DV:http://www.electroautos88.com/high-quality-car-dvr-4-inch-display-screen-hd-recoder