Car Truck Tailgate Light Waterproof Car Led Tailgate Light With Touch Switch For RAV4 FORESTER HARRIER COROLLA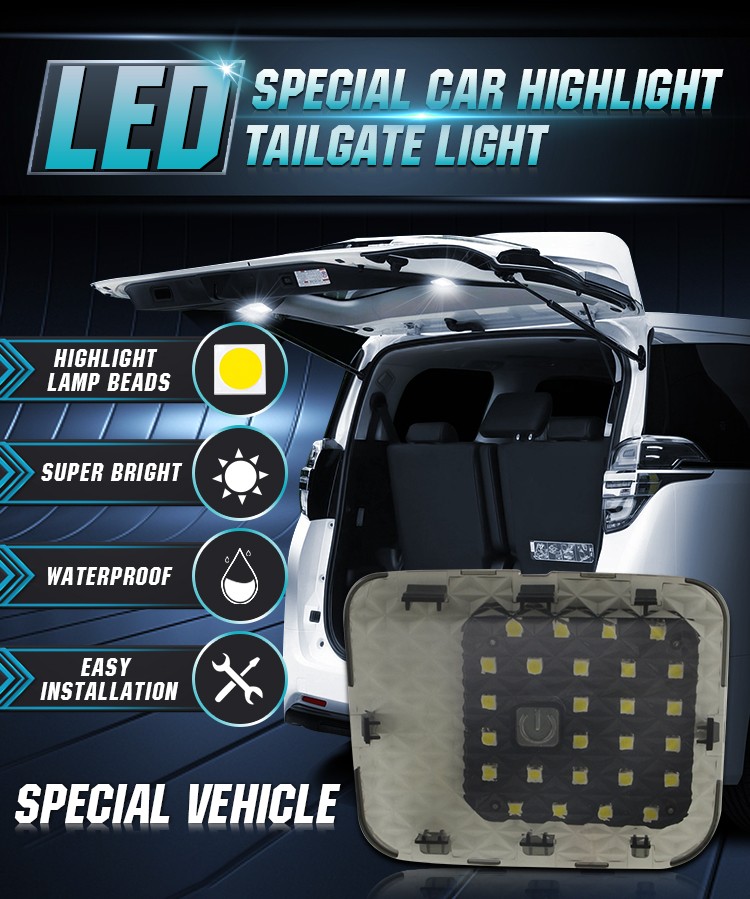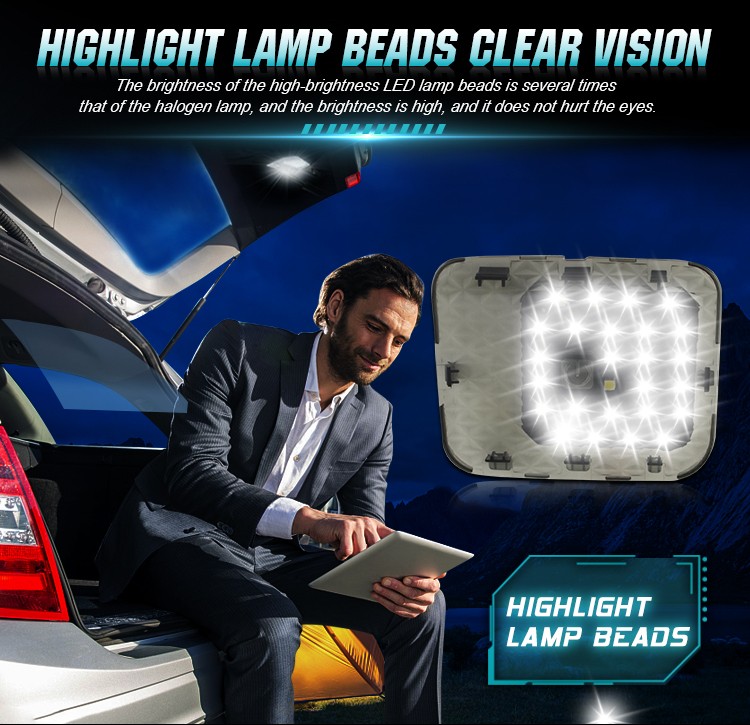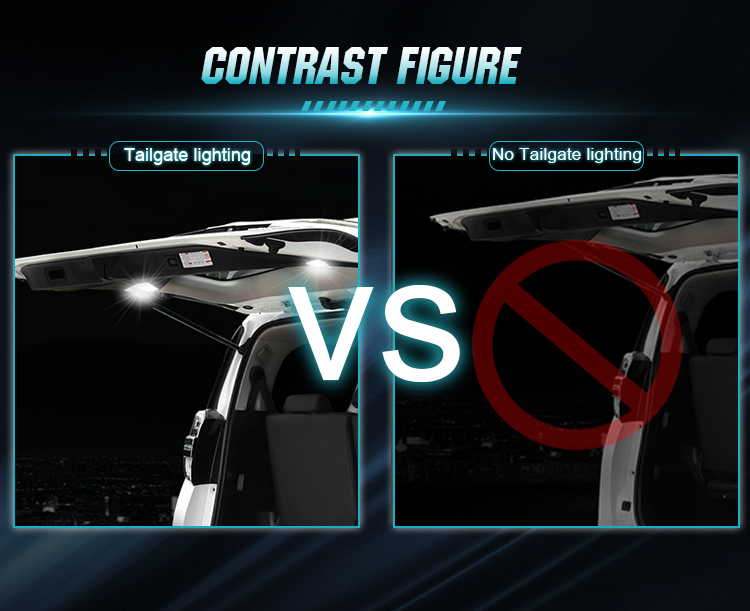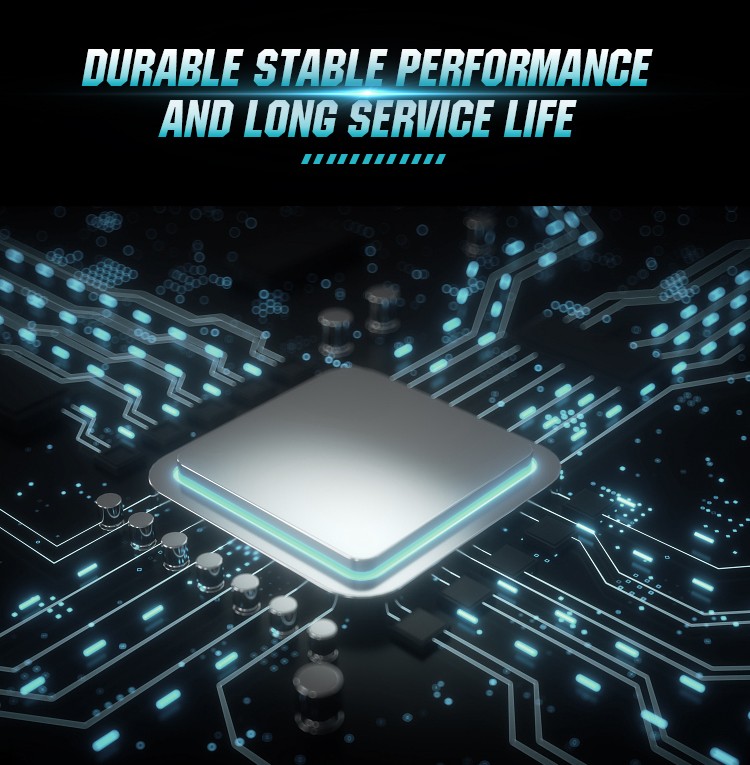 Model: RAV4 Car Truck Tailgate Light: Dual pcs with Touch switch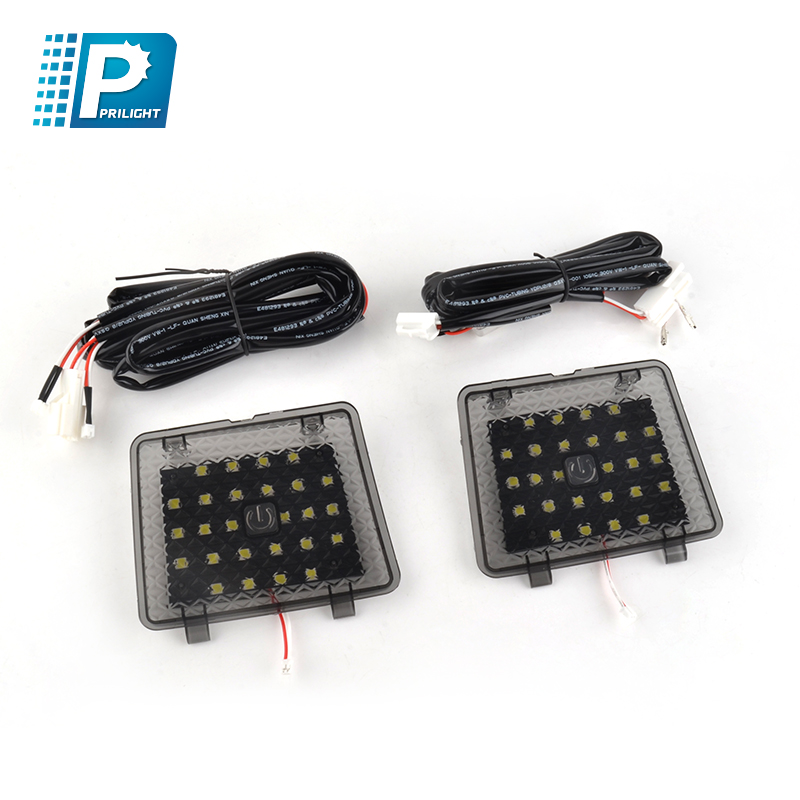 Model: COROLLA Car Truck Tailgate Light: Dual pcs with Touch switch
Model: HARRIER Car Truck Tailgate Light: Single pcs with Touch switch
Model: FORESTER Car Truck Tailgate Light: Dual pcs with Touch switch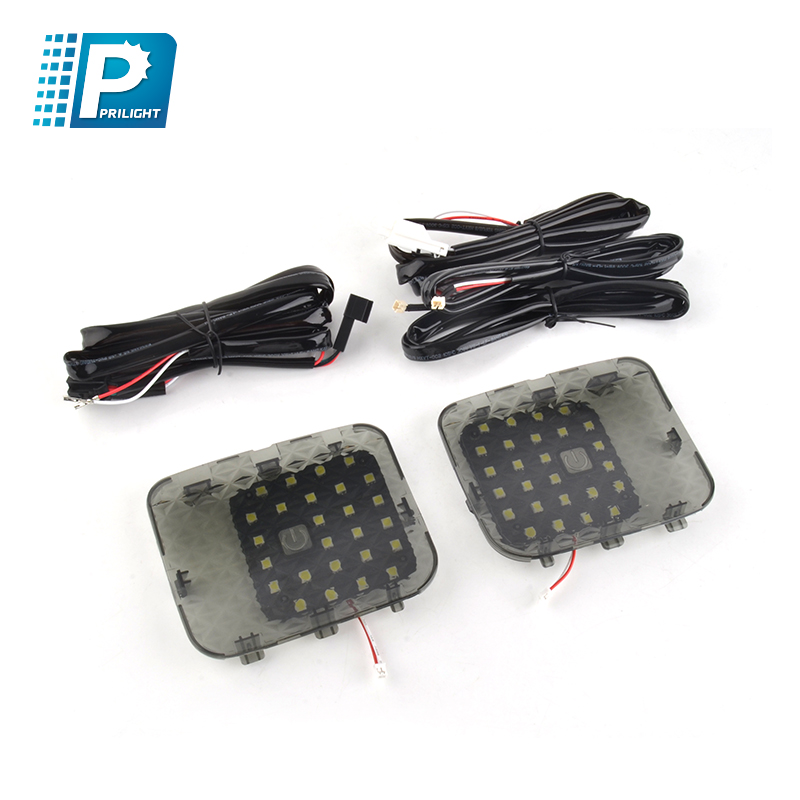 Model: Toyota C-HR Car Truck Tailgate Light: Dual pcs with Touch switch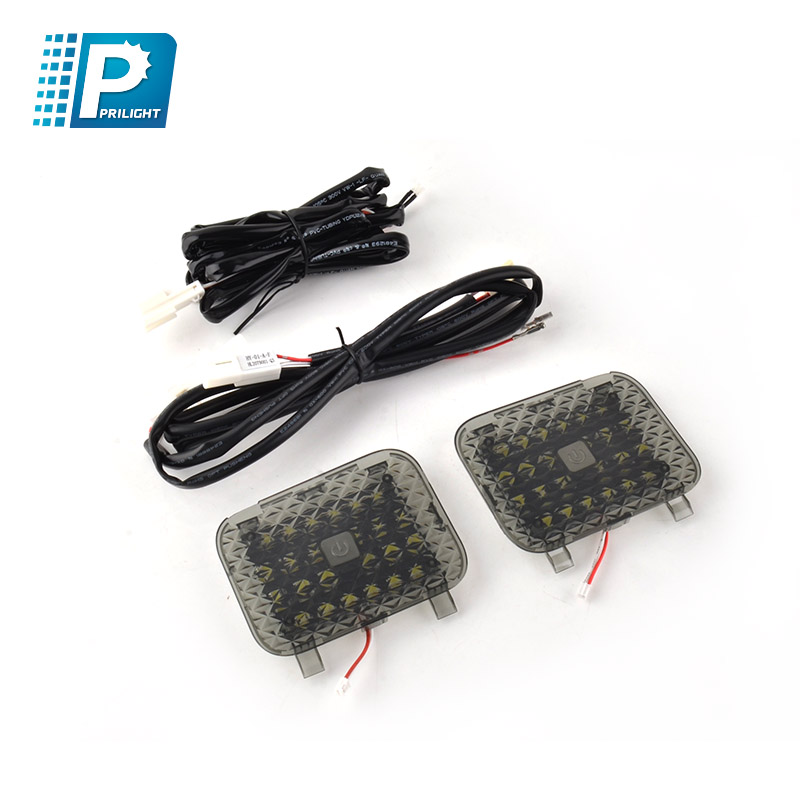 Model: Mazda CX-5 Car Truck Tailgate Light: Dual pcs with Touch switch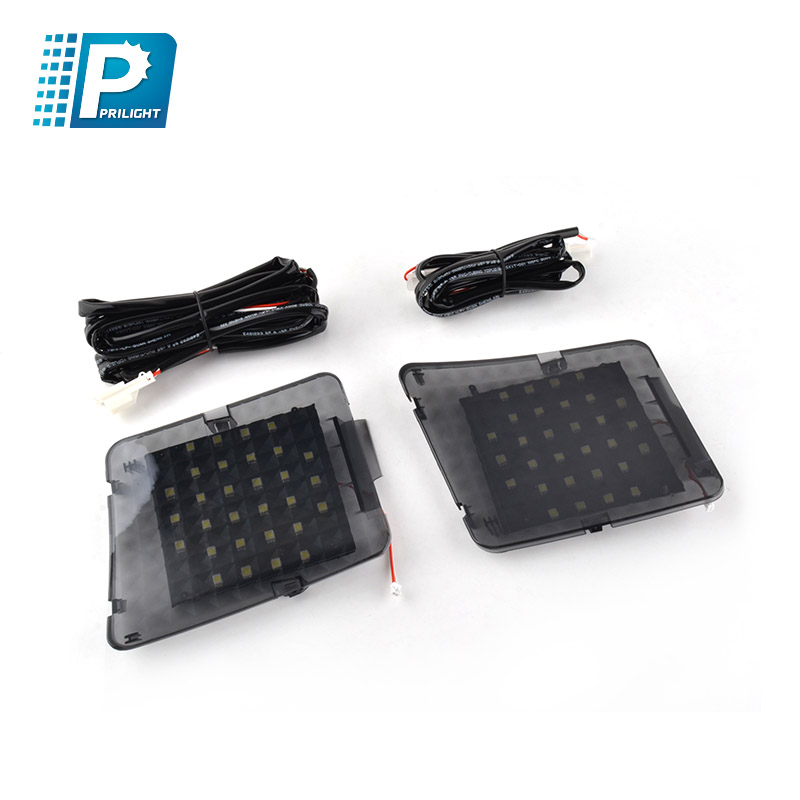 Model: SUBARU LEVORG Truck Tailgate Light: Dual pcs with Touch switch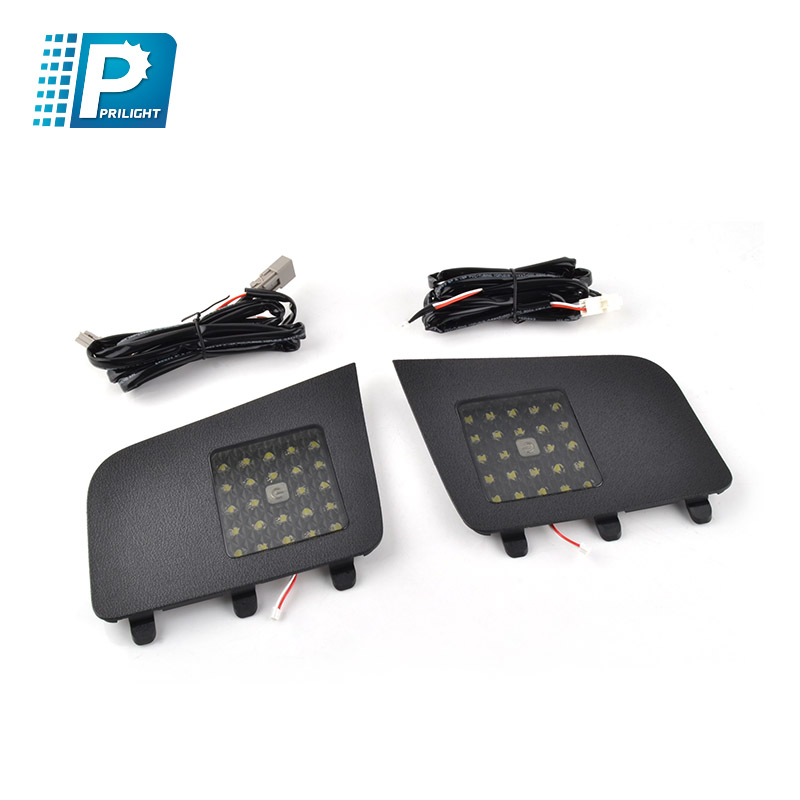 Model: Toyota NOAH VOXY 80 Truck Tailgate Light: Single pcs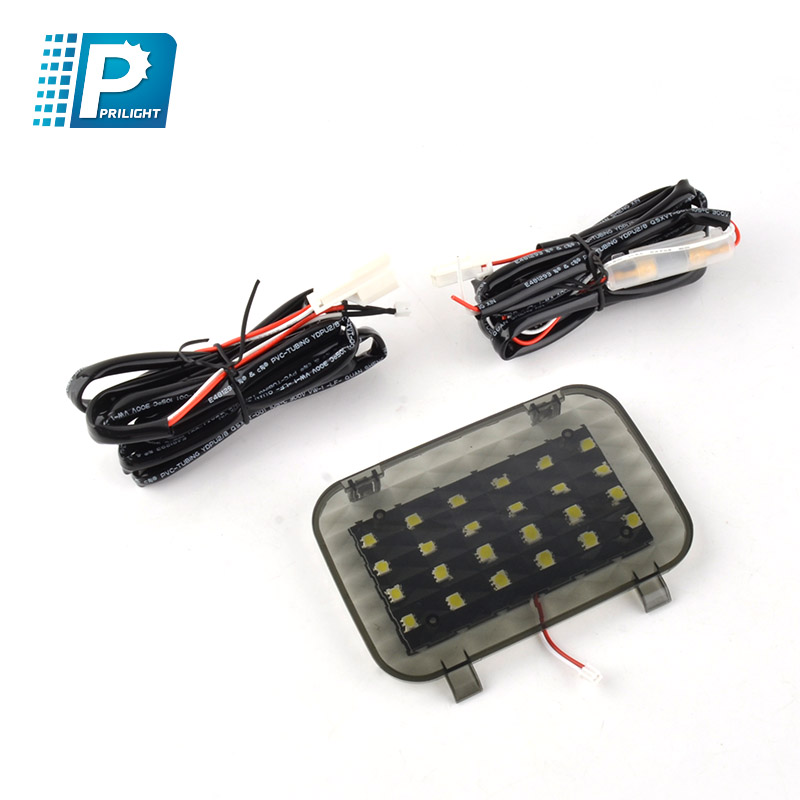 Model: Toyota ALPHARD 20 Truck Tailgate Light: Dual pcs with Touch switch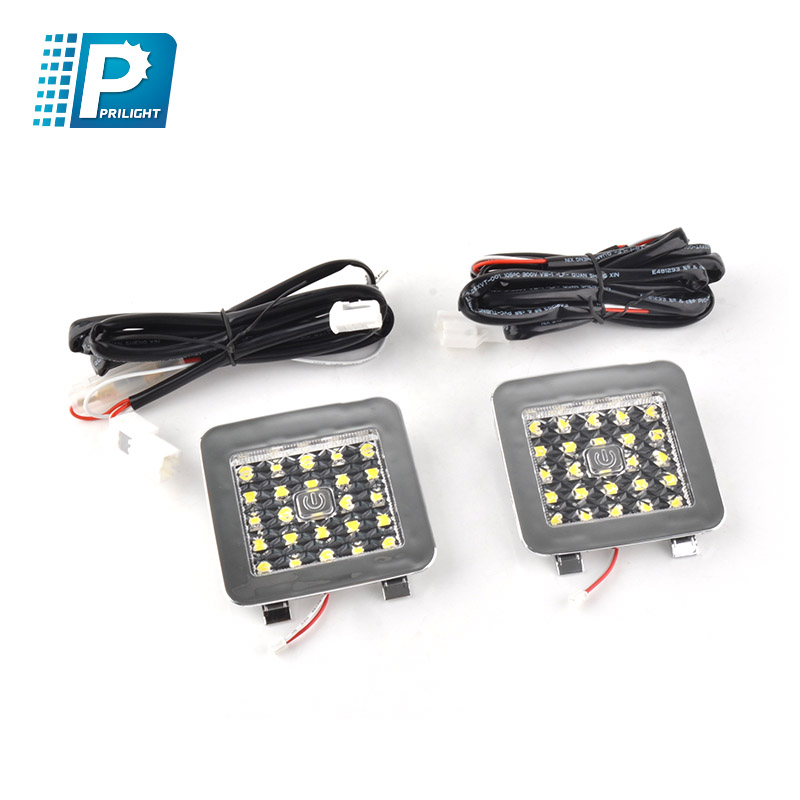 Model: Toyota ALPHARD 30 Truck Tailgate Light: Dual pcs with Touch switch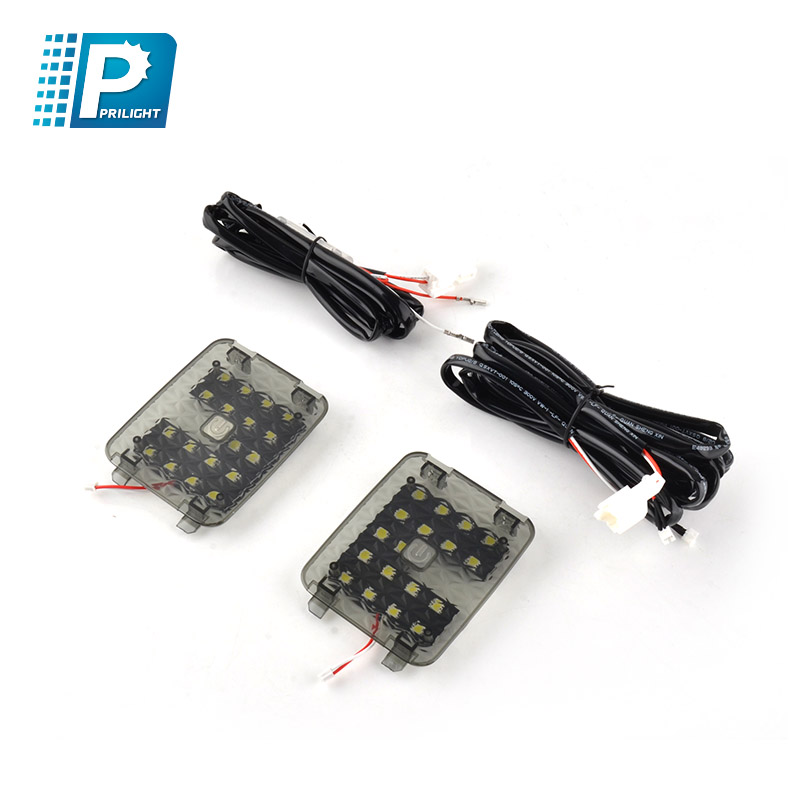 Feature:
1. Highlight lamp beads, clear vision.
The brightness of the high-brightness LED lamp beads is several times that of the halogen lamp, and the brightness is high, and it does not hurt the eyes.
2. Durable: Stable performance and long service life.
3. Waterproof: Good waterproof performance, work normally in extreme rainy weather
4. Simple installation
5. Working method: Follow the tailgate of the car to work.
6. Product specifications: Single pcs/Dual pcs
7. Touch switch: manual touch sensor switch, flexible and convenient.
8. Working mode: Follow the car's tail box lights to turn on the lights, touch to turn on or off the lights.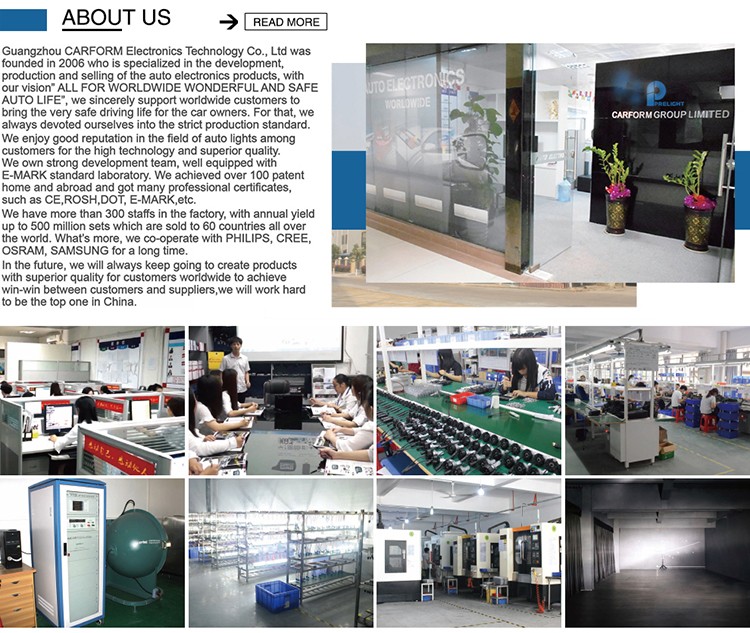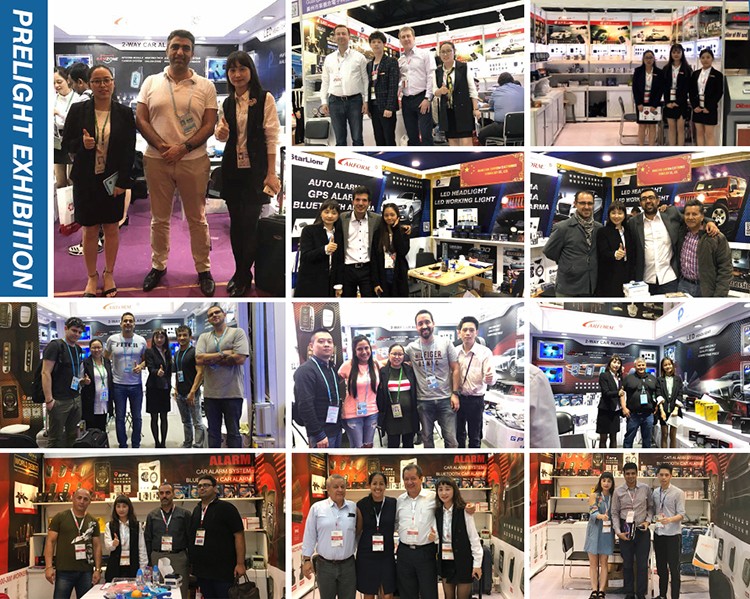 The Company Facebook: